Archive an Activity
Archiving an Ownership is a feature that you can use to remove an Ownership from your organization, without deleting it. You can unarchive it at any given moment, especially if you didn't intend to archive it.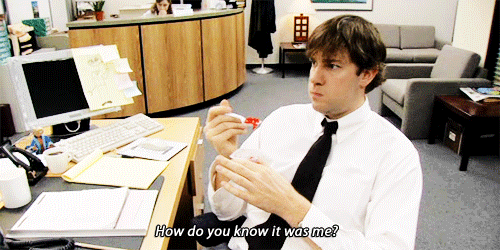 Archiving Ownerships allows to keep track of them to fulfill several needs:
Avoid deleting an Ownership to keep track of the data
Use an Ownership on a cyclical way because it matches with your organization rhythm
Access an historic of archived Ownerships
---
How to archive an Ownership?
In the example above, there's a 3-level organization.
If you click on the "Level 2" Ownership, the Ownership information deck opens on the right side of your screen and in the Ownership option (top right) you can now choose "Archive".
Once you click on "Archive", a confirmation message appears, it explains two important rules :
All parent Ownerships and associated data will be archived (in this example, the "Level 3" Ownership is also archived)
If you archive it, this Ownership and associated data will no longer be visible on the maps of your organization and other members.
---
When an Ownership is archived, the information and info panel are no longer available or open for modification. Only the changelog is visible.
---
Unarchive an Ownership
Since archived Ownerships are no longer visible on the maps, the Ownership list page allows you to filter and display them using the button "Check archives only" :
If you click "unarchive" in the info panel:
The Ownership is unarchived and so are its parent Ownerships
Information are visible again
Activities are available on the maps again
Datas are filed to members and organization again.
---
Email notifications
An email notification is sent to the Owners and Contributors when one of their Ownership is archived
An email notification is sent to the Owners and Contributors when one of their Ownership is archived